Structured Home 

Computer Networks

and Telephone Systems
Get the foundation you need for complete computer, wiring and telephone networking.
Custom Technology Networking
A properly configured home WiFi network will allow you to browse the internet, share files and access shared printers with the highest level of security.
Finally, enjoy the connectivity you deserve.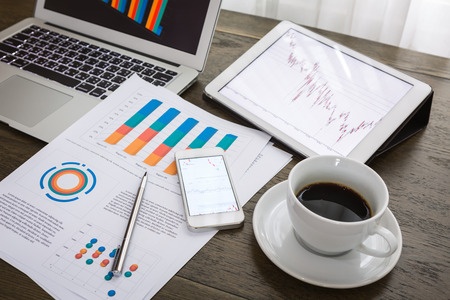 IT Networking.
Computers can be frustrating even for the savviest of us.
We can seamlessly integrate a home network setup to provide Wi-Fi support throughout the whole house.
Home Networks
Computer Security
Computer Software Installation
Even Your iPad and iPhone Setup and Integration
Telephone and Intercom.
Business phone systems are no longer just for businesses.
We offer multi line, multi extension phone systems for the home and business.
The systems include intercom and paging that can be integrated into your home automation system.
Have immediate awareness of who arrives at your home with amazing video and sound quality from a high definition touch screen on your telephone.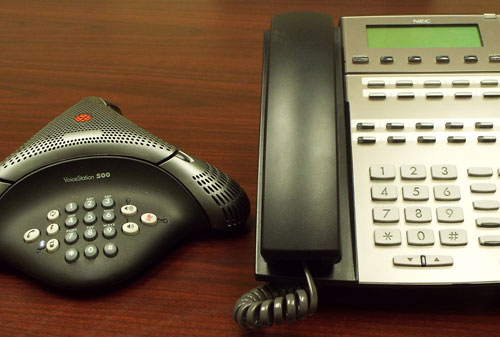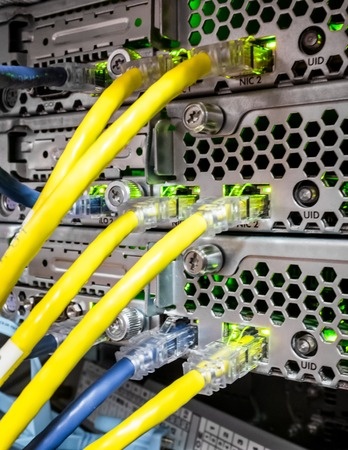 Structured Wiring
Wireless technologies are awesome but it is usually a good idea to use physical wire as the foundation.
The low voltage wiring is the backbone for all of the low voltage systems within the home like phones, computers, audio, video, security, cameras, thermostats, doorbells, and intercoms.
We install wiring during the rough-in phase of new construction and can advise other recommended wires such as security, closed circuit television, and surveillance cameras.
Complete

Home

Control.
Automating your home or business puts you in control of every aspect of your environment. You can start with just one room or automate your entire home all at once.