Complete Home 

Control

and Design!
Control your audio, video, internet, Wi-Fi and home security with a single device.
Custom Home Automation
Imagine the simple ease of managing all your home comfort from one single device.
Create a smart home and make life more enjoyable and convenient for you and your family.
Choose Your Preferred Device for Full Control

One remote controls everything: TV, receiver, music, streaming content, DVR, etc.
That same remote also controls your lights, shades, temperature, door locks and so much more.
Enjoy easy-to-use apps to access and manage your system from popular mobile devices, smartphones, PCs, or Macs.
Start with one room, or automate the whole home. It's that easy.
Shades. Lighting. Temperature.
Motorized window treatments provide privacy — at the press of button.
Turn on all the lights in your house — before you pull in the driveway.
Set the perfect temperature for your home — never think about it again.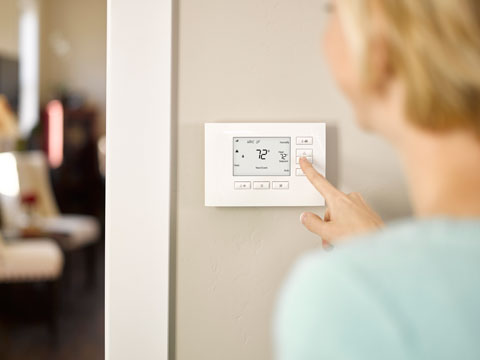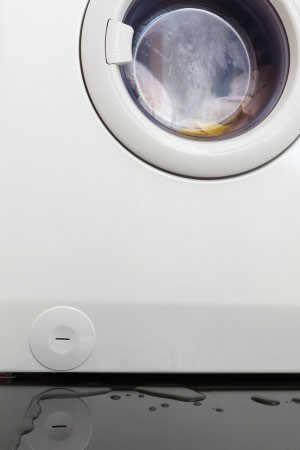 Round-the-clock Leak protection
Detect water leaks or freezing water in pipes, and automatically shut off your home's water supply, preventing or limiting severe damage to your home.
Integrated into your home automation system, you can manage leak detection from inside your home, or from a remote location.
Automation Even When You Are Away
Imagine checking your door locks or adjusting your temperatures and lighting, all while you are away from your home or business from a simple application on your smart phone or computer.
You Can Count on McGinn-Wilkins
Our team of highly trained technicians can give you specialized, secure access to every system in your home.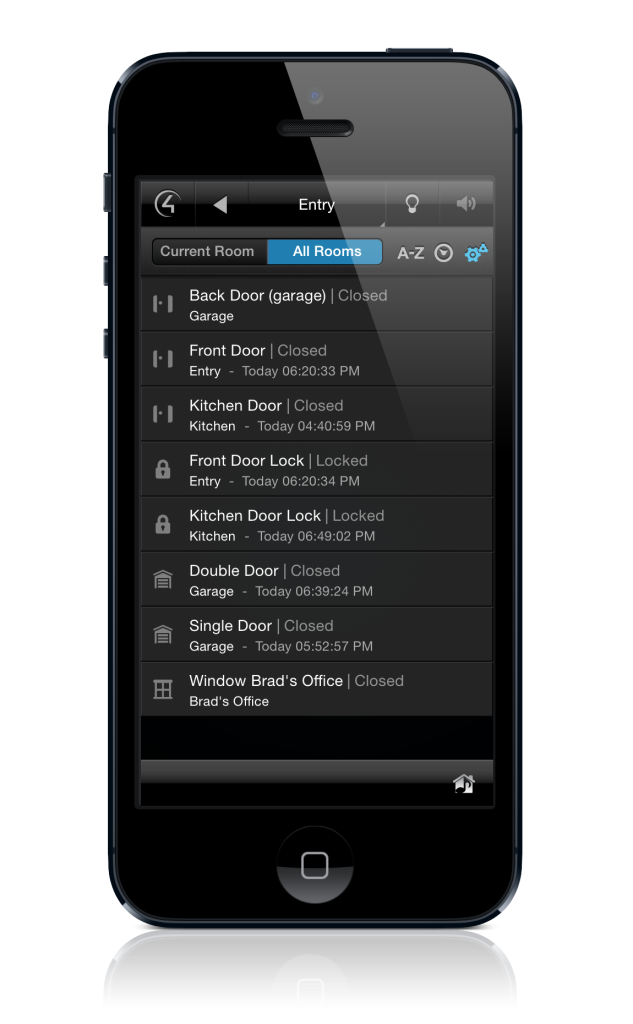 Complete Home Control.
Automating your home or business puts you in control of every aspect of your environment. You can start with just one room or automate your entire home all at once.